The Editors of OpenWriting.Org
General Editor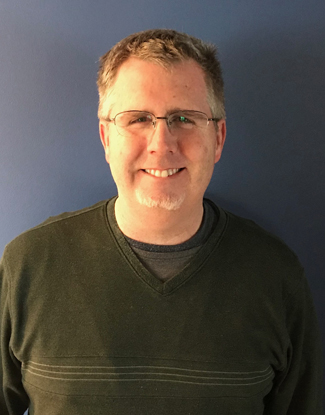 Matthew B. Hill, Ph.D.
Coordinator, Freshman Writing
Coppin State University
Dr. Hill is Associate Professor of English in the Department of Humanities at Coppin State University in Baltimore, MD. His academic work focuses on the representation of war in 20th century and contemporary American literature and film. As Coordinator of Coppin State University's Freshman Writing Program, Dr. Hill works with faculty and students to facilitate and enhance the teaching of writing and composition at Coppin State.
Contributing Editors
Blessing Diala-Ogamba, Ph.D.
Seth Forrest, Ph.D.
Eunita Ochola, Ph.D.
Ralph Stevens, Ph.D.
Roger Stritmatter, Ph.D.
Prof. JoEllen Lofton
Prof. Ellen Carter Cooper