Home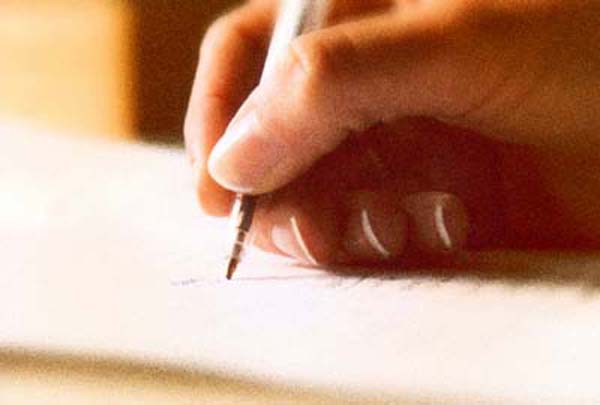 Openwriting is an online, collaborative service project that seeks to make basic college-level writing instruction materials available, free of charge, to the largest possible community of learners.     The project works toward this this goal through the publication, hosting, and online maintenance of the Open Writing Text, a book-length collection of lessons and writing materials suitable for use in the college classroom or for independent study.


Openwriting seeks to serve a diverse community of writers--of all levels--by making these materials freely available, either for online viewing or as downloadable PDF documents.


Openwriting is associated with the Freshman Writing Program at Coppin State University in Baltimore, Maryland.